6 Psychological Healing Instagram Accounts You Should Follow
Disclaimer: When you buy from links on our site, we may receive a commission at no additional cost to you.  Learn more
Modern life is becoming more and more complicated.
We must change to adapt after COVID-19. Recent data show that the pandemic is the main cause of impact on mental life, increasing psychological problems and syndromes such as stress, depression, fatigue and anxiety.
Therefore, the most important thing these days is to always keep the spirit in the best state. That is reflected in the proactive search for appropriate psychological treatment methods. Understanding your mental health doesn't mean you'll be free from psychological problems altogether. It will somewhat help you have a better overview when you fall into those psychological states.
You can love and take care of yourself more through regular exercise, sharing, confiding in family and close friends, or seeking professional help to deal with difficult emotions. speak. Remember, you don't have to suffer it alone.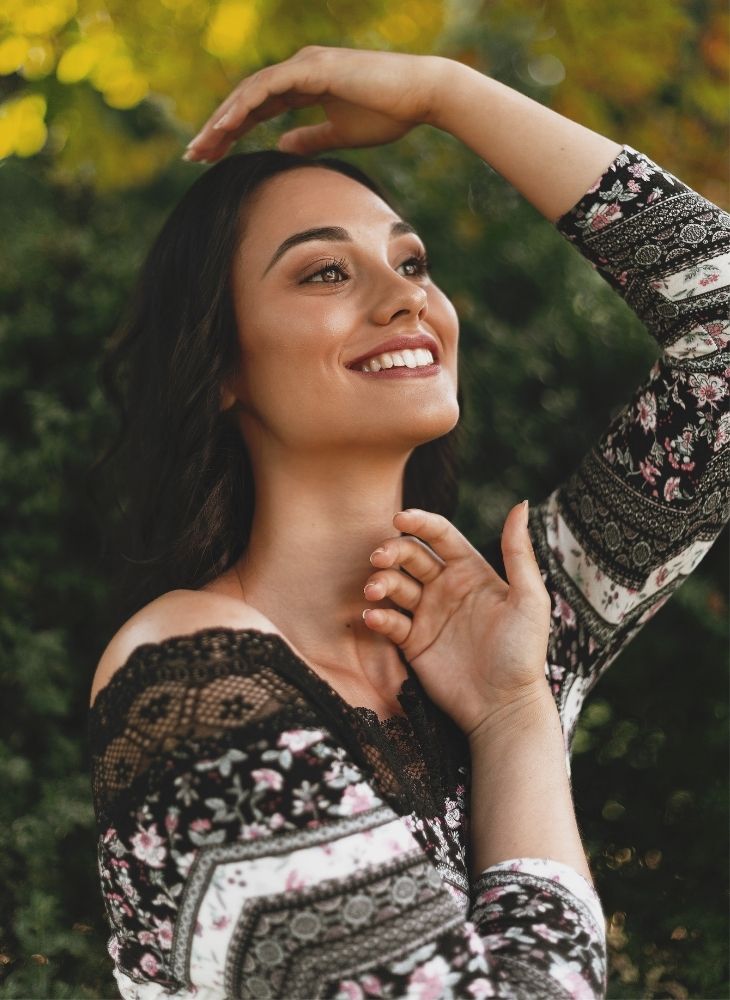 On the occasion of World Mental Health Day 10/10, We presents to you 6 PSYCHOLOGICAL HEALING Instagram accounts created by leading psychotherapists. With a mission to provide and guide therapy, these Instagram accounts often explain the definition of psychological onset, dealing with post-traumatic stress disorder. At the same time, they also offer countless ways to improve mental health, heal psychological well-being and find growth momentum through self-awareness. Following these accounts can help you better understand, take care of, and develop yourself.
The account @lizlistens was created by couples therapist, Elizabeth Earnshaw. Here, she shares how to both improve her relationship with her "lover" and establish a close connection with herself. The content of the account is diverse, ranging from myths in relationships, pitfalls when arguing to learning how to listen and understand each other. If you want to dive deeper, Earnshaw also offers an educational background with twelve different courses on love.
@sitwithwhit
The owner of @sitwithwhit is Whitney Goodman – marriage and family therapist. This is a channel to help you learn and improve your communication skills through Goodman's candid and honest sharing. Some communication issues are mentioned such as how to react when receiving compliments, how to apologize, how to show empathy to the other party, etc.
@browngirltherapy
@browngirltherapy is a mental health community for immigrant children. This instagram account was created by Sahaj Kohli – former editor of the Huffington Post . Currently, she has moved to the field of health care and psychology.
Posts often discuss issues facing an immigrant child such as the generation gap, cultural norms, justice, and the coexistence of two different cultures in the same social sphere. festival. While it's a little bit about solving big problems, @browngirltherapy still has posts that are close and related to healing, mental health treatments that readers can easily apply.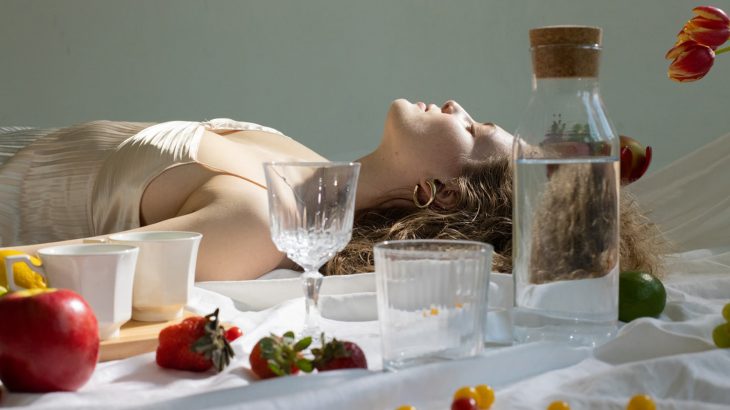 @notesfromyourtherapist
Counseling and psychotherapist Allyson Dinneen founded @notesfromyourtherapist in 2017. As the name suggests, @notesfromyourtherapist's posts are little notes she wrote and uploaded herself. It is this distinctive style that has helped the account become more famous.
All posts are shares based on Denneen's self-healing journey. She simplifies life's problems and inspires self-compassion through many touching and inspiring sentences.
@the.holistic.psychologist
One of the most popular Instagram accounts in the field is @the.holistic.psychologist by psychologist Dr. Nicole LePera. The account always directs readers to heal and nurture the inner child , creating a new, happier life through awareness of behavior, hurt, and relationships.
It can be said that @the.holistic.psychologist is a mental health handbook. They always show you how to become the best version of yourself through a variety of articles such as giving advice, explaining common psychological phenomena, etc.
@nedratawwab
With the aim of helping readers build healthier relationships, therapist Nedra Glover Tawwab regularly shares problems that can occur in a relationship such as creating boundaries between two parties, discussing acceptance. From there, she advises and sends gentle messages, helping readers know when to continue to grow healthy, when to leave a toxic relationship.