10 characteristics of mentally healthy people
Disclaimer: When you buy from links on our site, we may receive a commission at no additional cost to you.  Learn more
We are always on the lookout for a healthy and balanced lifestyle, but have you ever wondered what traits represent that?
Here are 10 common characteristics of people who are able to maintain good mental health and build resilience.
1. Grateful for something every morning when you wake up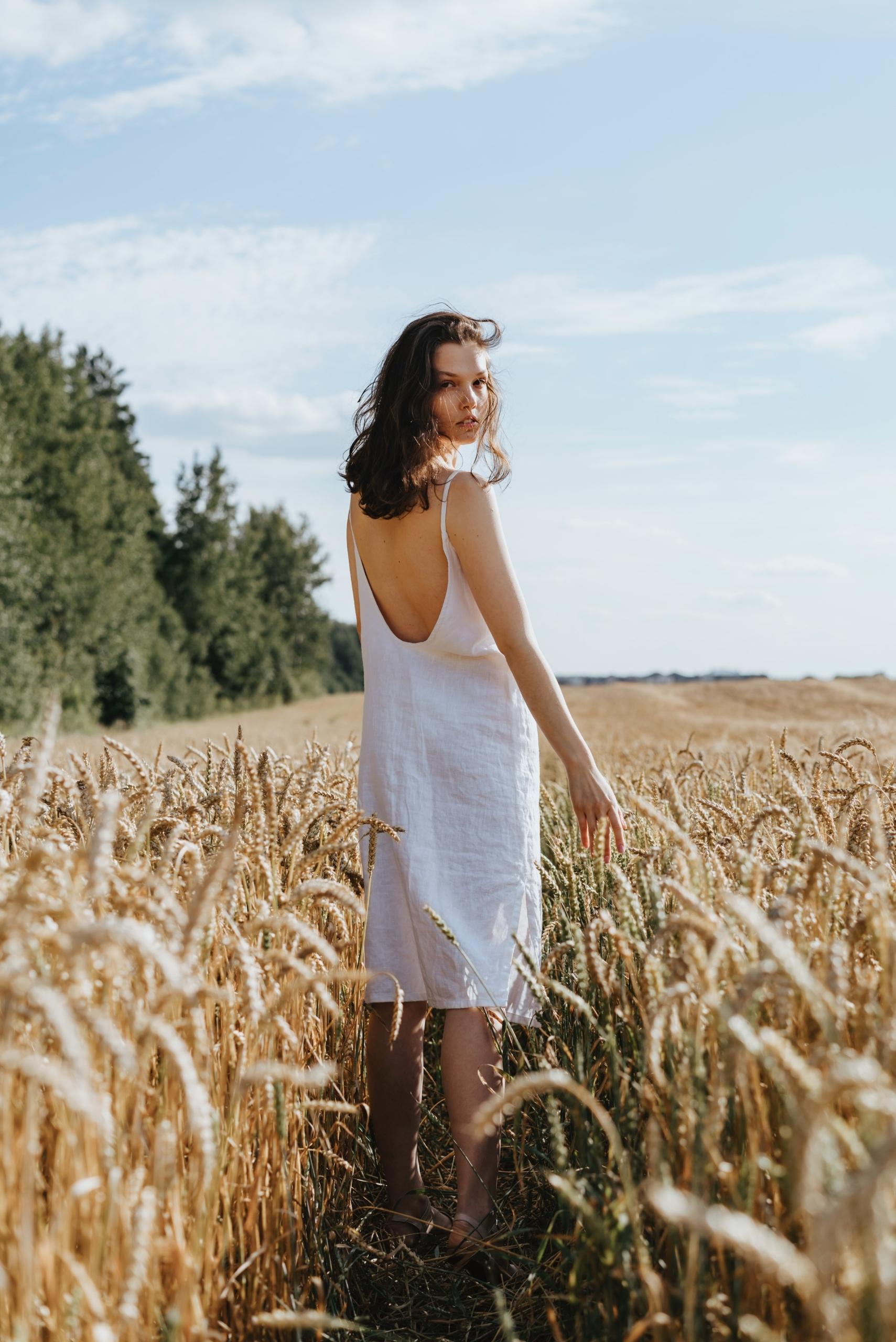 When you're having a bad day or week, it's hard to notice the things you appreciate. But if you're able to think of at least one thing you're grateful for in your daily life, that proves you're a resilient person. It is also a trait that shows that you are inclined to appreciate the good things and positive relationships around. Building the habit of seeing good things on a regular basis will help you improve your mental health.
2. CREATE AWESOME EXPERIENCE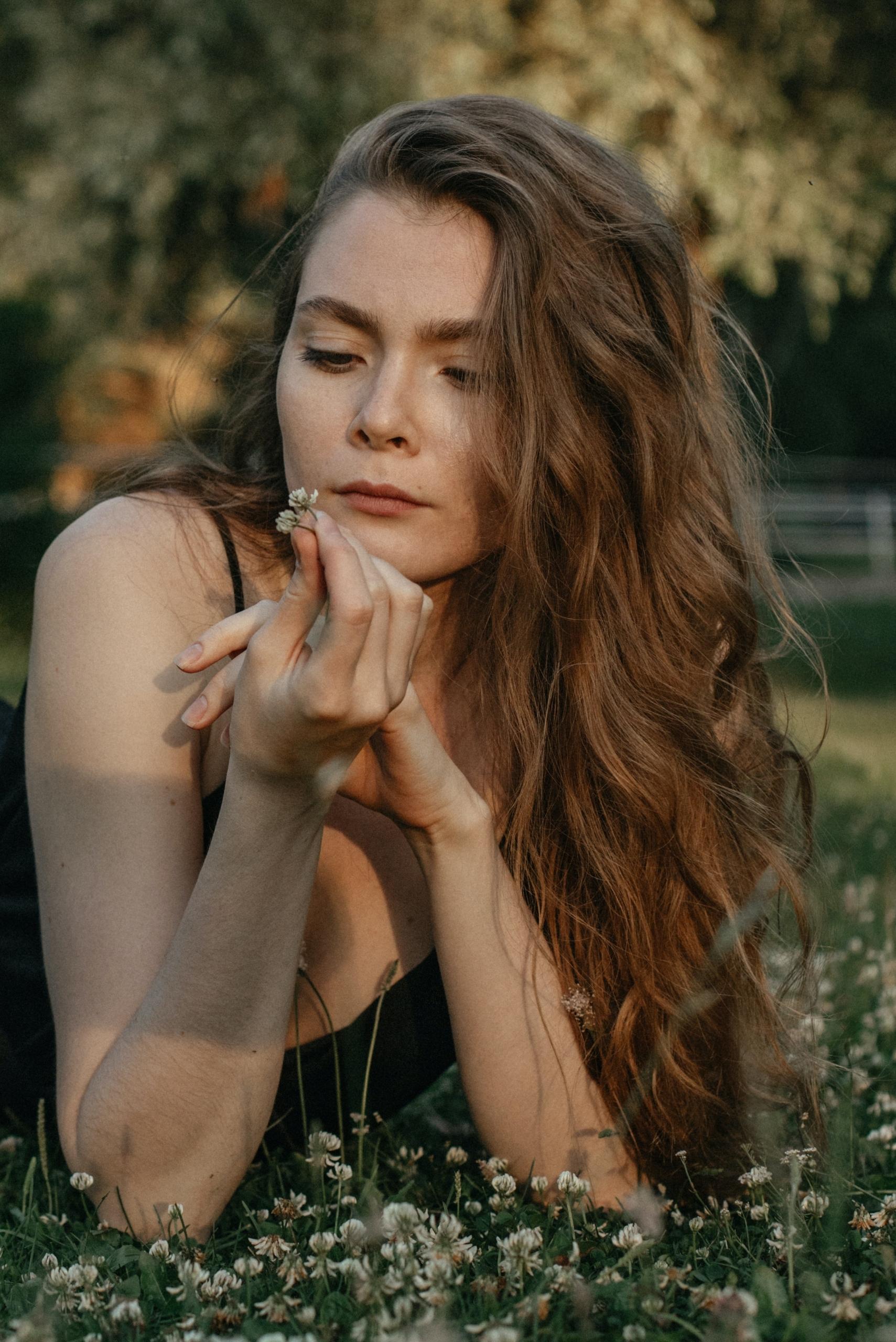 Planning an upcoming event with friends, a vacation , or simply staying at home watching your favorite movie are all things worth trying. These experiences can make you look forward to and find satisfaction, help you lead an active lifestyle, and reduce anxiety and depression problems.
3. Letting go of rage and people who have hurt you
We've all gone through difficult times or toxic relationships. Indulging in the toxicity of old relationships can lead to negative emotions , such as anger, sadness, and even loneliness, as they prevent us from making friends and forming new relationships. other relationship. If you hold on to anger, it also prevents you from moving on in life. Letting go of anger and stopping thinking about people who have hurt you will help you find peace in your life and achieve good mental health.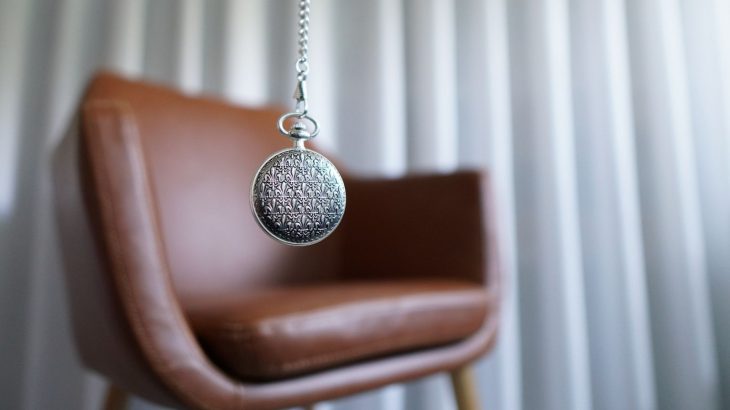 4. ENJOY THE SIMPLE THINGS IN LIFE
Keeping up with simple things like going for a walk, listening to good music or having nice conversations with friends and loved ones… is how you can enjoy your daily life and create positive things. extreme in life.
5. TRUST EASILY MEET THE DIFFERENCE
You may run out of energy or lose hope when going through difficult circumstances. But mentally healthy people tend to face and try to handle such situations. Sometimes this makes them even more persistent.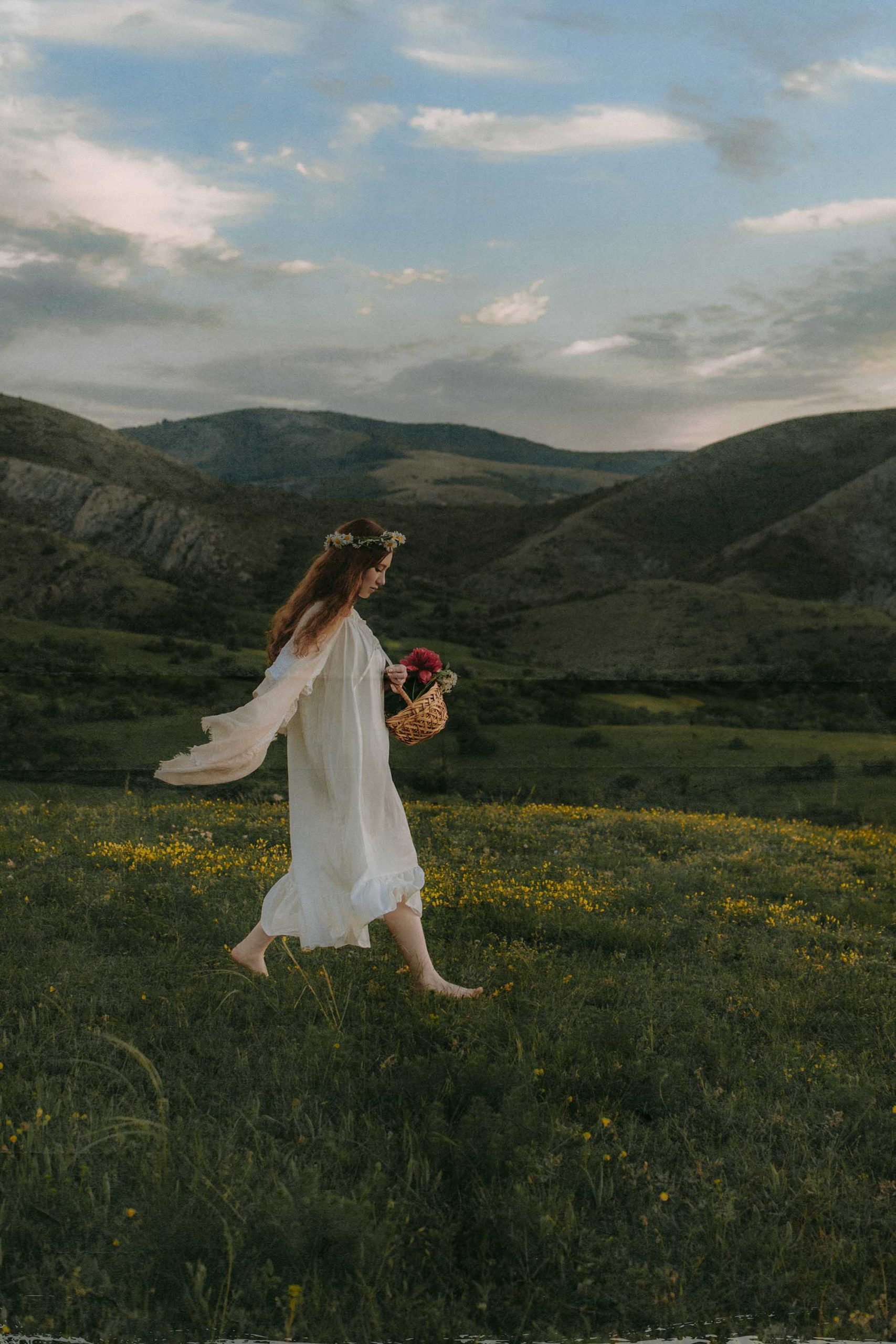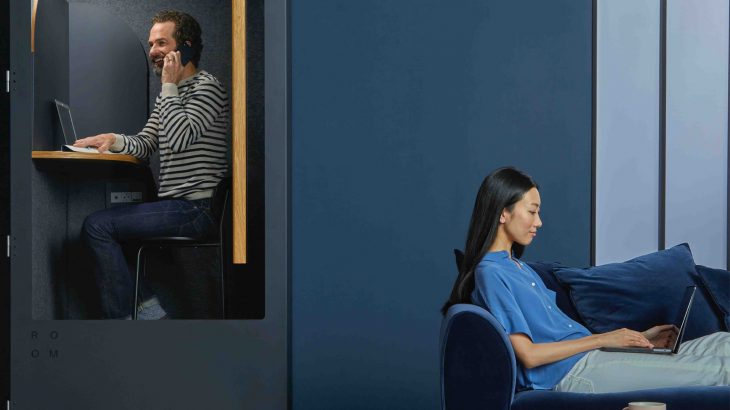 6. HELP THE PEOPLE AROUND THEM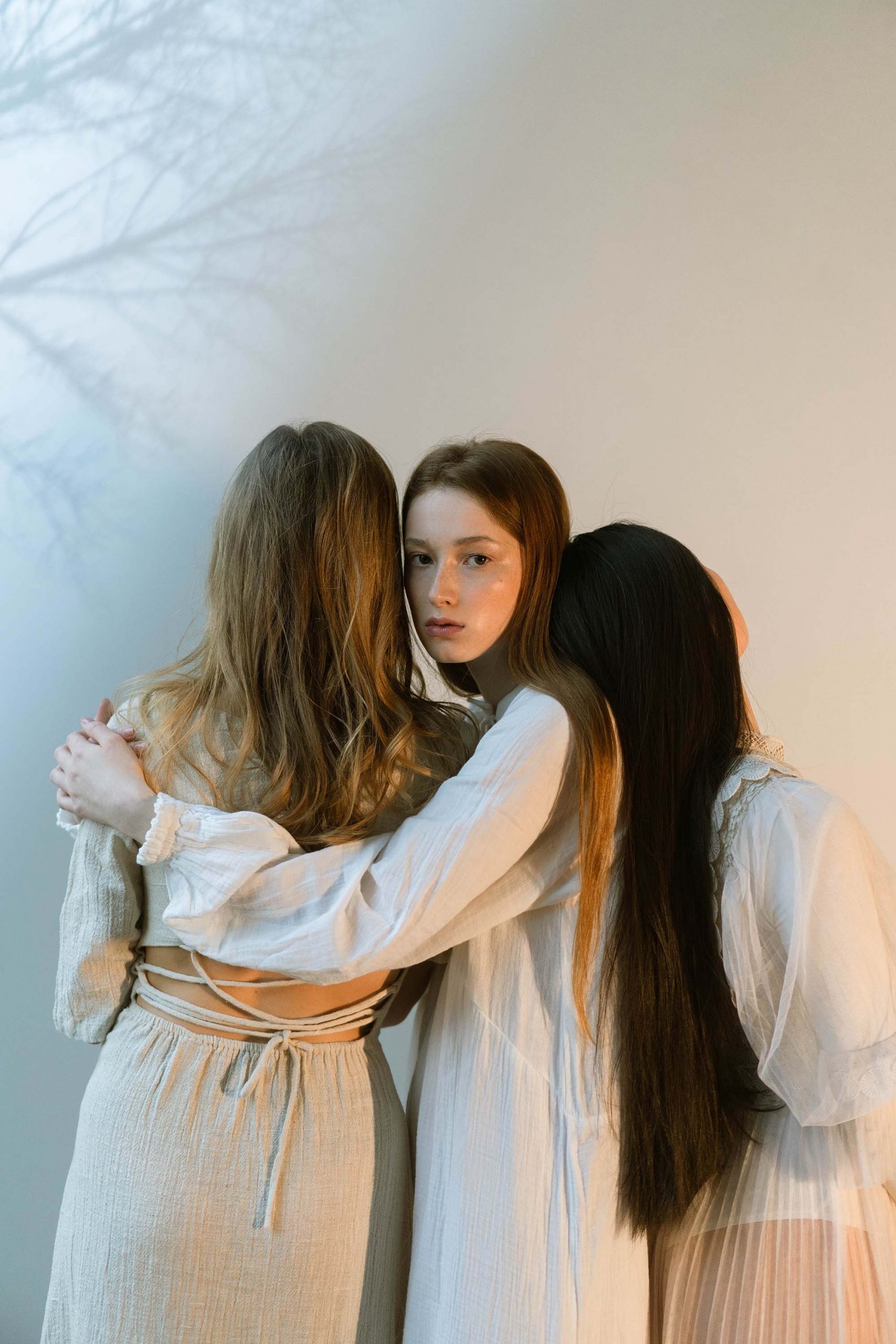 The most mentally strong and resilient people are often more than self-centered. You should keep in touch with the people around you and be ready to help them if you can. Depending on what's going on in your life, you may not be able to do great things to help others, but having your heart and trying to help someone when they're in trouble will make life easier. Yours gets better.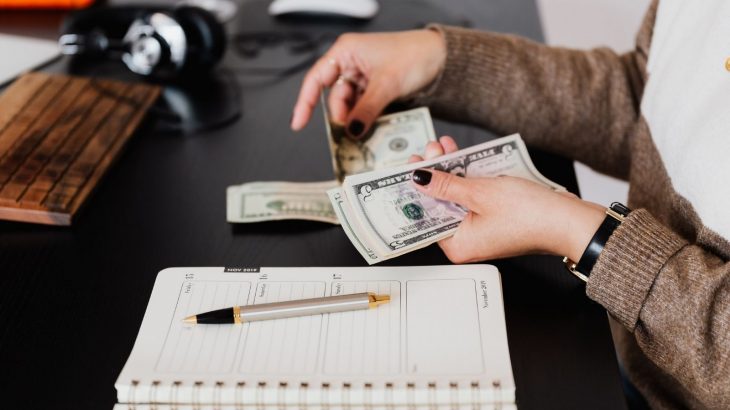 7. CARE OF YOURSELF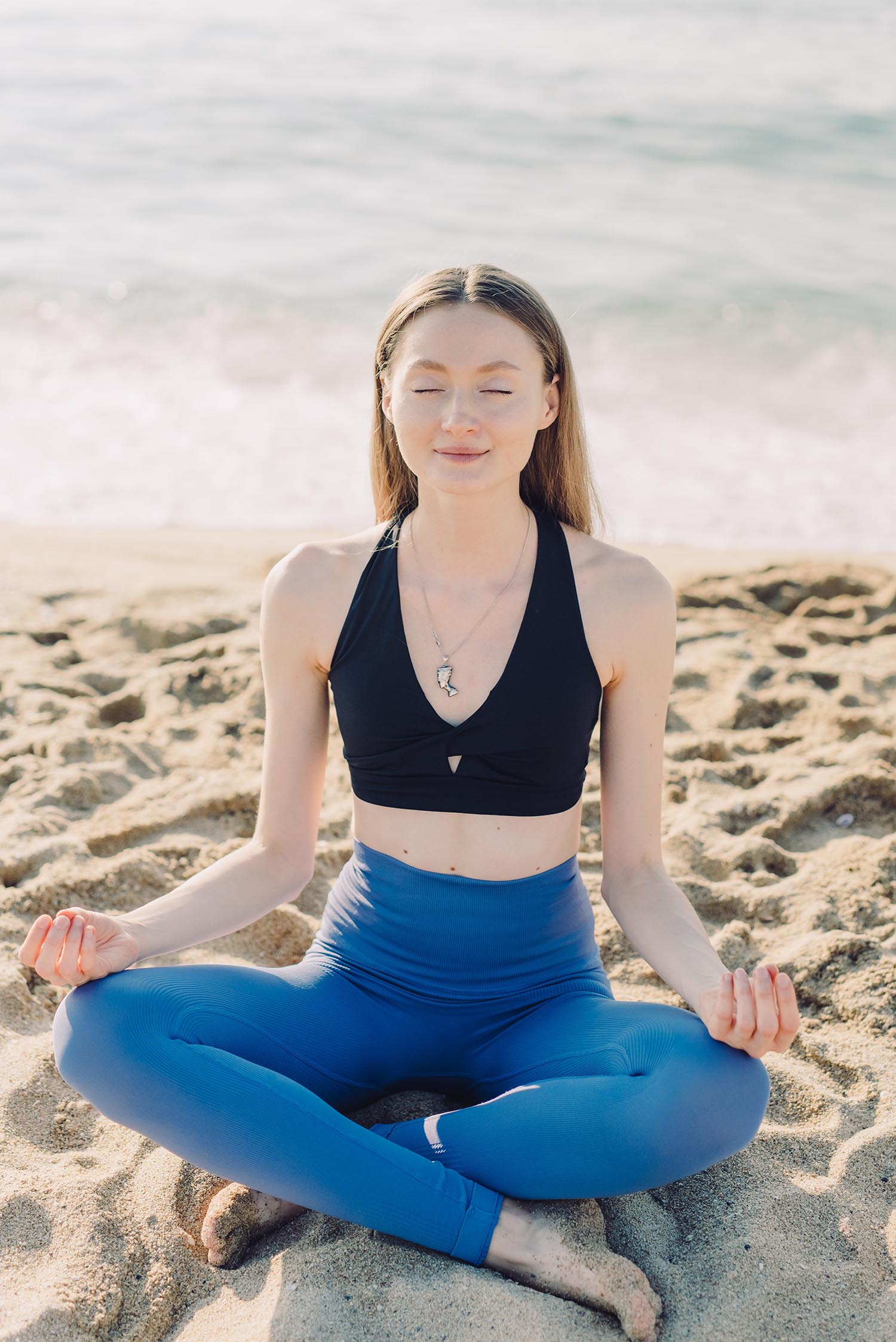 Mentally healthy people care about others, but that doesn't mean they don't take good care of themselves. Always make sure you meet your needs as this allows you to live in the most comfortable state of mind to be more willing to help others and be more present in your relationships.
8. BUILDING BOARDS IN RELATIONSHIPS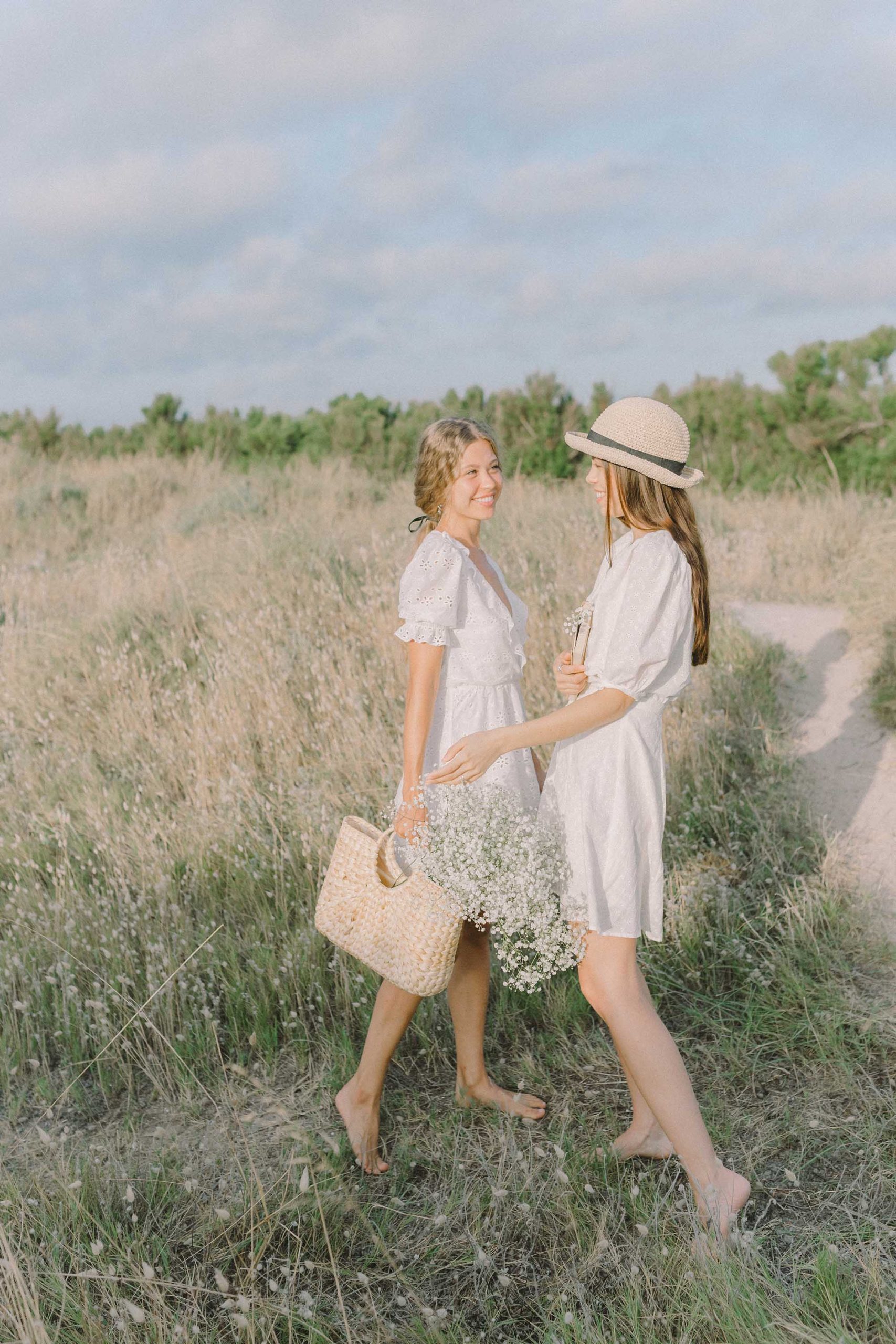 Knowing when to say no and knowing when to say yes will give you some personal space. This also shows that you are listening to yourself more instead of following the voice of others.
9. DON'T FEEL envious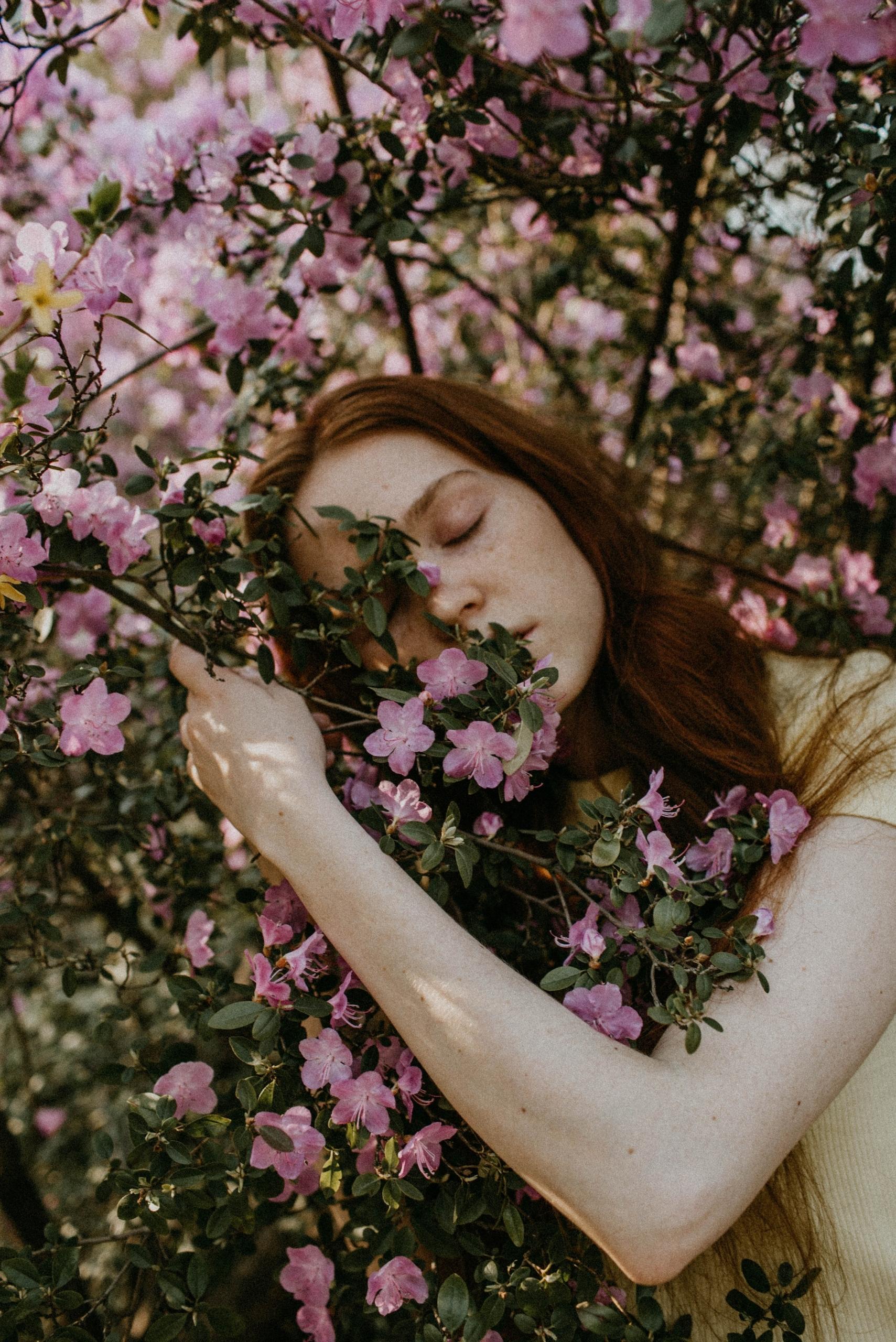 Positive people don't spend time comparing themselves to others or envious of what others have. They just focus on what they have and what they want to achieve.
10. FEEL HAPPINESS FOR OTHER PEOPLE WHEN YOU HAVE YOUR OWN PROBLEMS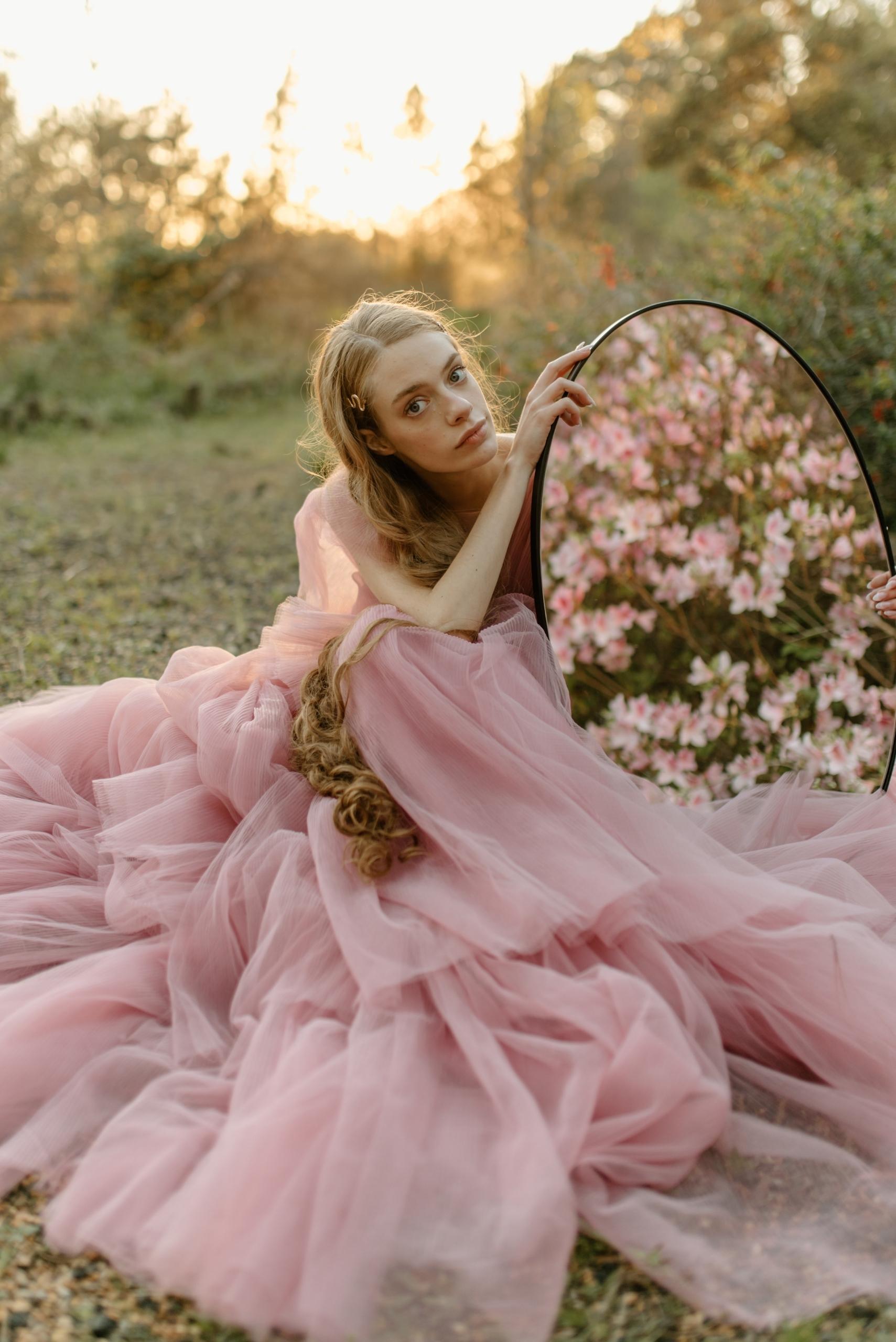 Knowing happiness for others and showing it out is an important aspect of mental health. It means that you can come out of your own torment and pain to express happiness to those around you, no matter what is going on in your life.
At first glance, this may seem difficult to do. Some have grown up in families filled with negativity, strife, and fear. So, it's not always easy to shake off those negative things to start a new, more positive life. But when we learn to regulate our way of thinking and enjoying the things around us, we will achieve the best state of mental health.